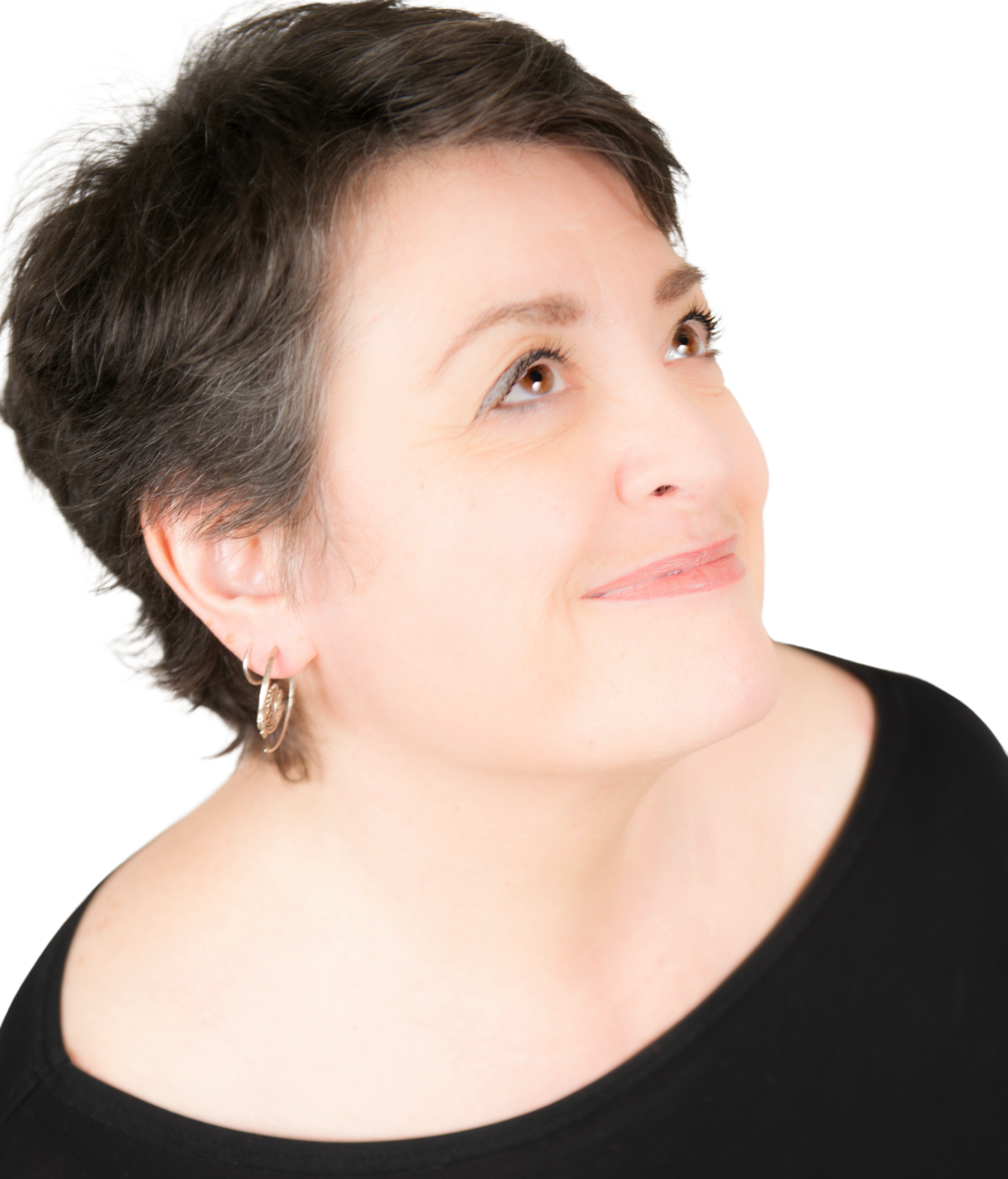 with Master Coach Sandi Amorim
Join Sandi for three days of strategy and support to overcome the challenges of 2020 and start 2021 with a renewed sense of clarity and energy (even if you're not sure where to begin)!
In community from the comfort of your own home.
Please note that we have a no refund policy for our events, virtual experiences and trainings as per our terms & conditions. Please let us know if we can support you in any other way to get the most out of your participation.
Here's what you'll experience at Created Life LIVE (and beyond):
Become more confident about your life choices.
Practice a personalized formula that works for everything from daily tasks to bringing dreams to life.
Enjoy more time for the things that are truly important to you.
Say yes with more freedom and no with less guilt.
Create more of what you want with less suffering along the way.
Become stronger than your saboteurs by tuning into your inner wisdom.
Align your thoughts, feelings and actions to bring your vision to life.
Make decisions with greater ease.
"Working with Sandi has changed my life."
"This weekend blew me away. I made lifelong friends, I showed up with the truth and did the work. I cried, I laughed, and I have gained more wisdom"
"If you want to change your life, I can't recommend a better program! My life changed in ways I can't describe. Sandi is an amazing coach!"