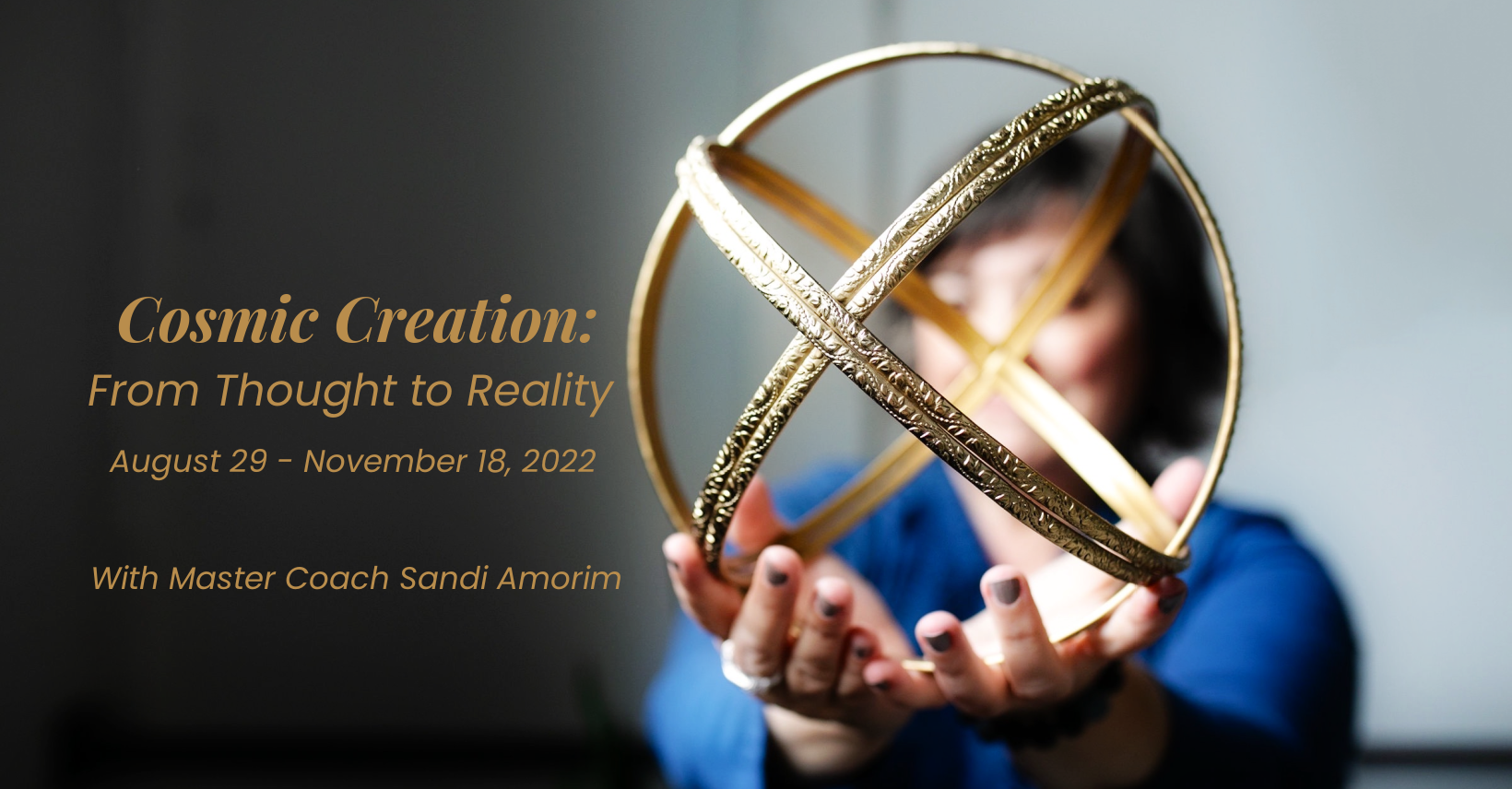 become the woman who creates what she desires.
cosmic (adj.):
mid 16th century, "of this world"; meaning "of the universe. cosmos (noun.): 12th century, originally "order, to prepare, order and arrange; the universe, the world."
creation (noun):
late 14th century, "act of creating, a created thing" from Old French, "coming into being" from Latin.
DOES THIS SOUND LIKE YOU?
You always have ideas but your execution sucks.
You start things easily but rarely follow through to the end.
You're tired of trying so hard on your own and are ready to create with like-minded women.
Regardless of where you are now, Cosmic Creation can help break the cycle so that you can feel the satisfaction of taking your idea from a thought to a tangible reality.
WHAT IF THE PATH IS EASIER THAN YOU THINK?
When you create, you take something from that first inkling of a thought to some form of reality.
That can often trigger doubt, fear, and resistance that can easily stop you from getting started.
What do we usually do when resistance shows up?
We try to fix, change, avoid, or ignore it. We make it worse by resisting the resistance.
I'm here to tell you there's another way.
"The lizard brain is the reason you're afraid, the reason you don't do all the art you can, the reason you don't ship when you can. The lizard brain is the source of the resistance." - Seth Godin
In Cosmic Creation, we start by acknowledging resistance so we can break through to the other side. This gives you room to breathe so that you can begin to take new and inspired actions.
You'll do that by:
telling the truth about what you want to create
showing up for yourself and your desire in a new way
doing the work consistently over time
These steps will fuel the results you produce as you bring your idea to life.
Best of all...
You'll feel good while you do the work, maybe for the first time ever.
COSMIC CREATION is a MINDSET SHIFTING, ACTION-ORIENTED PROGRAM THAT HELPS YOU BRING YOUR desire FROM THOUGHT TO REALITY.
BRING YOUR DESIRES TO LIFE THE COSMIC CREATION WAY:
The first step is telling the truth about what you want to create
You will clarify what your desire looks like, sounds like and feels like - not just in your imagination but in reality.
You'll also get clear on your intention. Why is it worth the effort to bring this desire to life?
Once you tell the truth, you have to decide that it's DONE and not someday, maybe in some perfect future...
The time is now.
Step two requires you to expand your comfort zone so that you can focus on what's most important and meaningful about your goal.
You'll have to put yourself and your cosmic creation goal first so that it compels you to take new, more inspired actions every day.
This takes discipline and focus, as well as love and compassion for where you've stopped yourself in the past.
Resistance doesn't have to stop you anymore.
Every goal or desire needs time and attention to come to life.
Instead of hustling, pushing and striving, you give yourself the time to do the work from a place of feeling good.
How do you want to feel? At the start, during and after you've brought your idea to life?
If bringing your desire to life doesn't work for you, it won't work for anyone.
This is non-negotiable and the basis of true integrity.
Motion is all about your ability to move, and once you get moving you'll be going with the flow of energy as your creation comes to life.
This is expansion, and you may not recognize yourself afterwards!
Trust yourself, trust the process and see a new and different result.
At the end of Cosmic Creation, you will have reclaimed your freedom, accelerated your power to create and...
your idea will have come to life in tangible form.
I cannot recommend this program more highly. One of THE BEST programs I have done in years (and you know I do a lot of programs.) And for SURE one of the most valuable online programs I have ever done. The value to price ratio is ridiculous and I told Sandi she should charge way more.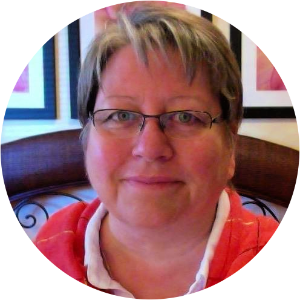 The thing that made signing up for Cosmic Creation one of my best decisions ever, is Sandi's ability to go beyond the expected and the mechanics of creating, to tap into the magic. Cosmic Creation allowed me to fully step into my role as a creator, and embrace it as a sacred trust. So powerful, so affirming and so darn useful.
imagine yourself at the end of 2022...
That idea you've been mulling over for months (maybe even years) is now real and tangible in your life.
What will you see?
What will you hear?
How will you feel?
You will be so clear about what you want and why that it will inform every step you take because knowing how you want the outcome to feel impacts everything.
I know you want that, and I'm going to show you how to do it.
After more than twenty years of experience, I've become masterful at creating and following through.
I've learned how to harness ideas, think them through quickly, and bring them to life, often within a short period of time.
I've learned that most of the time, it's not action that stops you – it's resistance.
Most importantly, I know how to get you through the other side so that you feel the satisfaction of bringing your desire to life.
You have a burning idea: program, event, workshop, book, etc. It's time to decide, and I'll help you bring it to life.
You have put others ahead of your own needs at a cost to yourself and your creativity. It's time to put yourself first.
You are tired of waiting for someday – when your kids are grown, summer is over and life is not so busy. It's time to say YES.
You are ready and willing to do what it takes to create and bring your ideas to life. Now is the time.
You know it's up to you to bring your desire to life.
You are ready and willing to show up and do the work.
This is the most effective and affordable way to work with me.
Do you really want to end another year wishing you'd done something about that great idea?
Or would you rather be like the women who brought these ideas to life...
a personal project to reignite love and connection in a relationship
a crystal clear resume and plan for a woman blazing a new career for herself
an online branding program focused on fierce authenticity
an online series designed to help people clear their dating baggage
an online program helping women prioritize themselves
a love and adventure-filled blog
a revamped and empowered financial plan
a live workshop on miracles, and making the impossible possible
an 8-week small group series on intimacy and vulnerability
an online course to empower the way you speak and create your life
a new future and Amazon bestseller!
The women who produced these results are no different from you, my friend.
When they joined Cosmic Creation, they simply made a different choice and created a new future.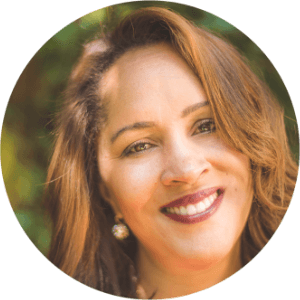 I deeply appreciated Sandi's constant presence in Cosmic Creation. The Facebook Livestreams combined with journal exercises and prompts made me feel like we were walking through the process side-by-side. I recommend the program to anyone who is committed and willing to create.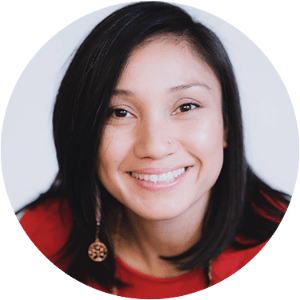 Cosmic Creation is intense and powerful and Sandi knows how to get you in the fast lane of accomplishing your goals and intentions. There is a force that exudes from Sandi's desire to liberate us from… ourselves to be honest. I was impressed by the diversity of projects and the quality of people Sandi gathers in her groups. The community alone is worth it!
August 29 - November 18, 2022

MONTHLY

2 Live Calls to inform + inspire
1 Coaching Gym to get support + keep you going
1 Q+A Hour to get your questions answered
1 Implementation Day to do the work together

WEEKLY

2 Livestreams to set up your week + light a fire under your butt
Worksheets to reveal the truth + inspire new actions

DAILY

Private Facebook Group to share + connect with like-minded women
Conversations + Prompts to help you show up + do the work
YOUR INVESTMENT: $997 USD

ALL THE MAGIC OF COSMIC PLUS...
MONTHLY

1:1 Coaching Calls with Sandi for supernova power (that's 3 private calls, Value $1500)
1 Bonus Coaching Gym to energize + accelerate
1 Bonus Implementation Day for velocity!

1 Snail Mail Gift to surprise + delight you
YOUR INVESTMENT: $1997 USD
Sandi Amorim is a Master Certified Coach, author of the 100 Day Promise, and founder of the Created Life Academy.
She has spent the past twenty years studying what keeps us stuck, what makes us tick, and most importantly, what helps us thrive. Since 1997 she's been obsessed with human development and has spent her time and energy training in Solution Focused Coaching, Neuro-Linguistic Programming (NLP), PSYCH-K, Accelerated Evolution, Peak Performance, and Positive Intelligence.
Coaching women around the world in groups, one-on-one, online programs, live workshops and international retreats is her passion.
She believes that generousity and joy create a kind of magic that is at the heart of the Created Life Academy.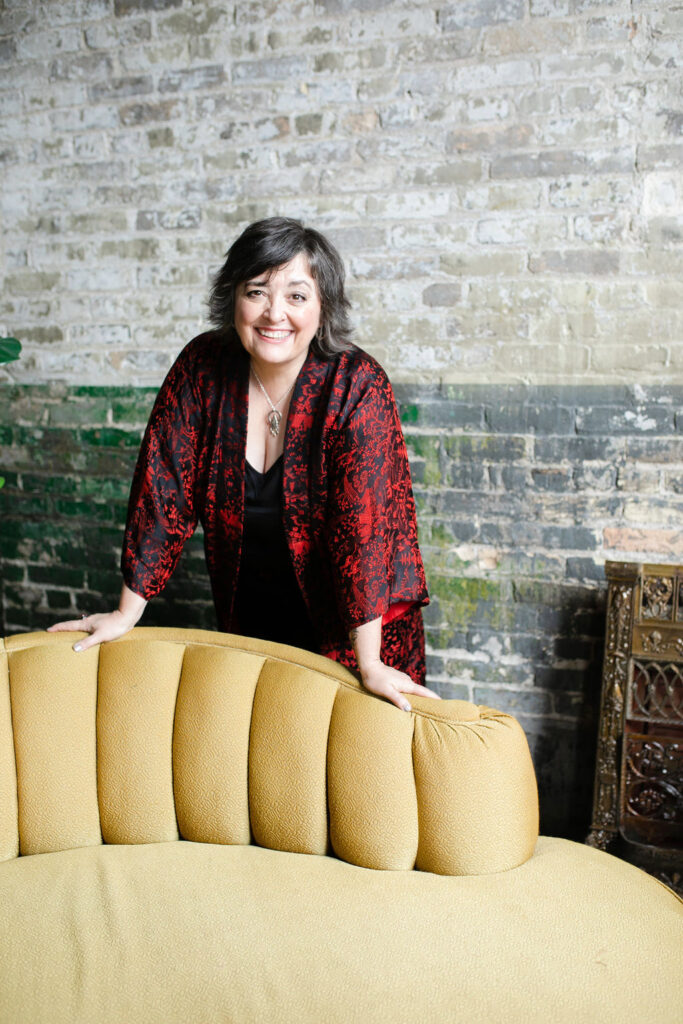 Start creating what you want today!