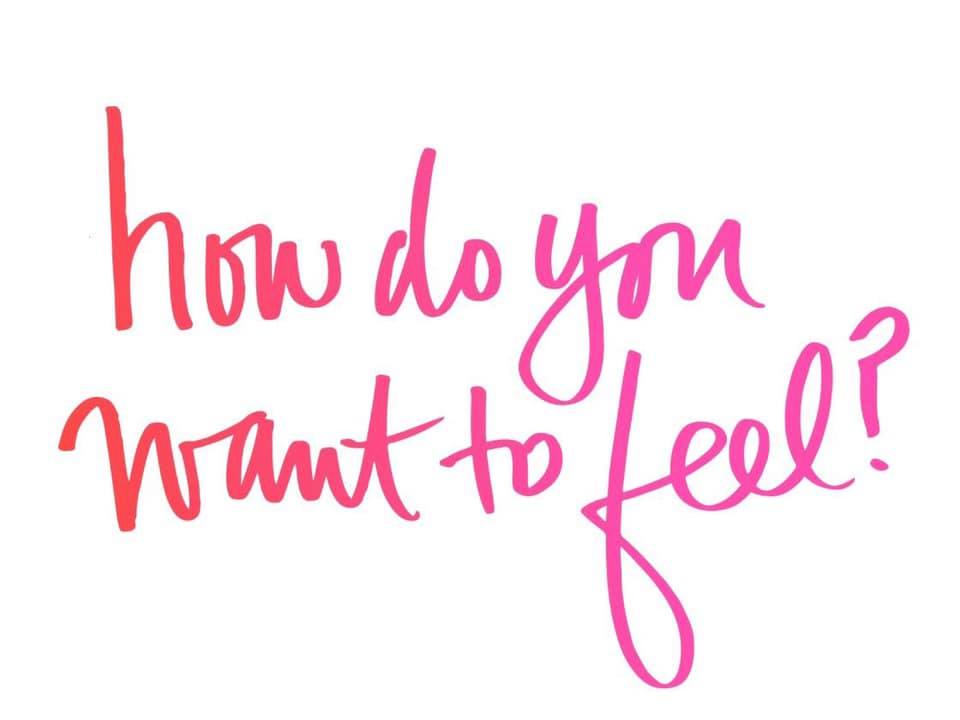 A Desire Map Book Club & Review for 2021
How do you really want to feel in 2021?
Let's find out together.
Join Master Coach Sandi Amorim
Sandi was one of the first coaches in the world to lead the Desire Map workshop after working closely with Danielle LaPorte and her team.
Clarify how you most want to feel as you start a new year.
"Sandi's facilitation of the Desire Map workshop was exquisite - a wonderful frame, great exercises, enough solo time to actually "do the work" and a sacred space. This work is simple but extraordinarily powerful. I've both facilitated and participated in 100's of workshops, and I can honestly say this was by far one of the best I've ever experienced."
- Pamela Sampel
"I adore Sandi. She is honest and real, sharing her vulnerable heart. I appreciated her ability to connect to the "desire map" group as 'whole' with light-hearted fun, love and passion for what she loves to do = helping women connect with their own hearts and what we love and cherish."
– Carol Weaver
"Sandi provided gentle facilitation as well as supportive leadership throughout the day that allowed me to go deeper into the process than ever before. Her gentle, warm energy permeated the day and helped set the overall workshop ambiance. I woke up the next day and proceeded immediately to integrate what I had learned and I've already made positive changes in my life."
– Meagan Moore
Here's what you'll experience in the Desire More Book Club & Review: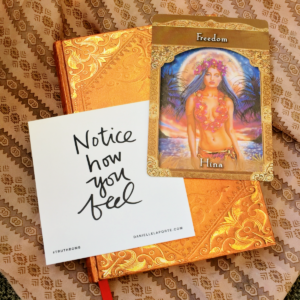 Discovering Your Core Desired Feelings
"The essence of your desire is a feeling." - DLP
How do you want to feel? It's not a question we typically ask ourselves, and yet, it makes such a difference to the quality of our lives.
How do you want to feel?
In this introductory call, you'll get an overview of the book and we'll dive into the process itself.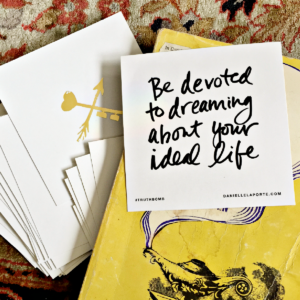 Clarifying Your Core Desired Feelings
"Can you remember who you were before the world told you who you should be?" - DLP
As children, we're often told to suppress our feelings and the capacity to be tuned into our emotions disappears.
In this call, we'll begin the process of waking up that part of you so that you can begin to discern what's most important in your life.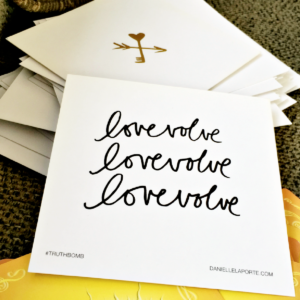 Choosing Your Core Desired Feelings
"You can't always choose what happens to you, but you can always choose how you feel about it." - DLP
It's not enough to know your core desired feelings.
You have to choose them over and over again, as a practice that leads to creating a more aligned way of living.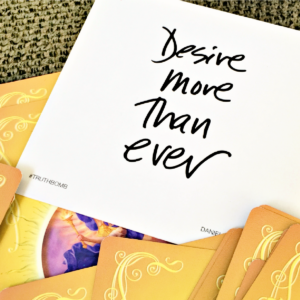 Living From Your Core Desired Feelings
"Desire is the engine of creation." - DLP
When you bring together a clear intention and your core desired feelings, you begin creating and living your life with more power and clarity.
From this state, life responds with more ease and grace, and you'll remember that you are a creator of life.
"Knowing how you actually want to feel is the most potent form of clarity that you can have."
If you're ready to claim your desires...
I'll see you inside the Create Your Life Facebook group.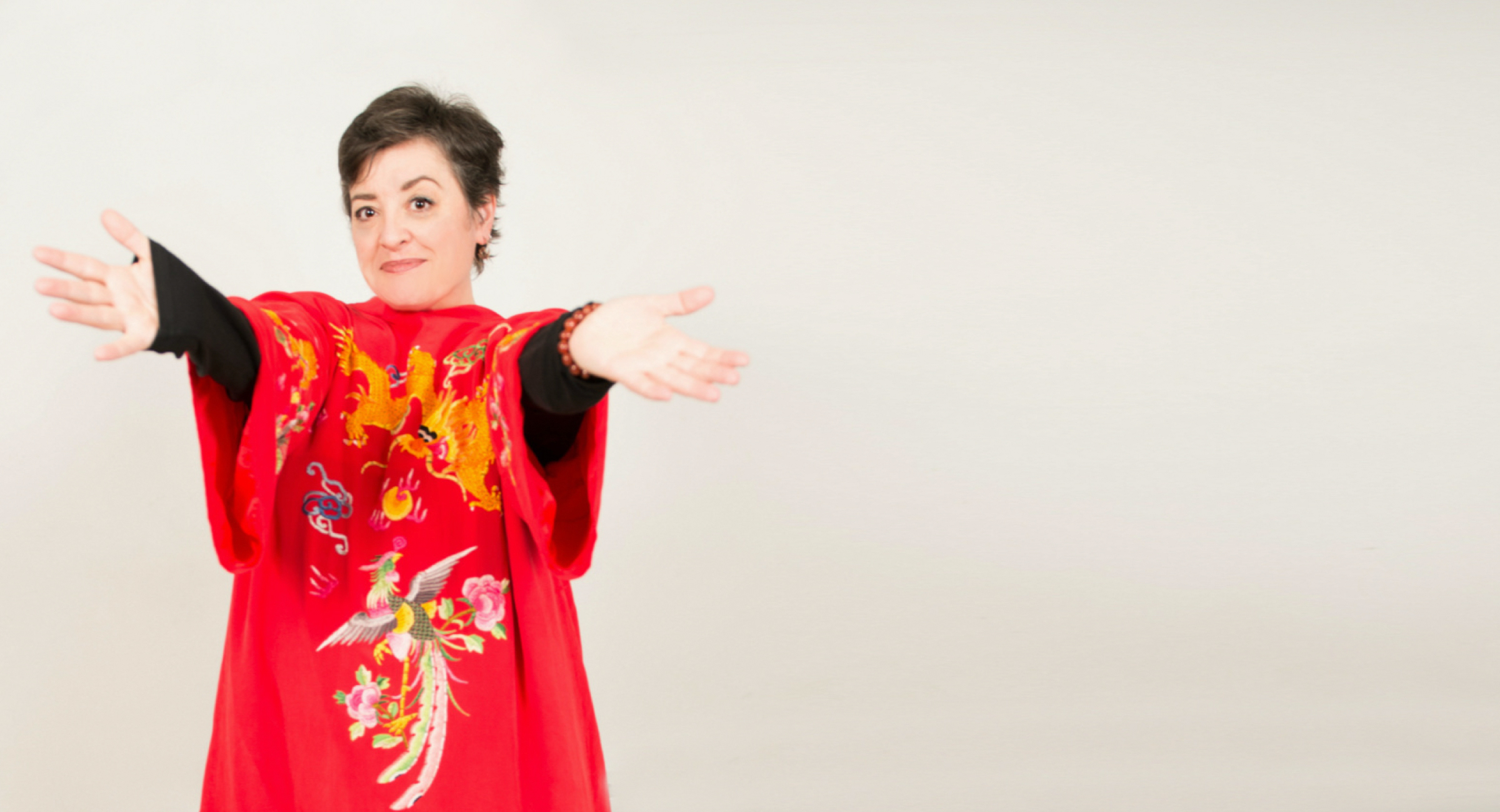 A Master Certified Coach, founder of the Created Life Academy and author of The 100 Day Promise.
I'm a woman who's been her own boss for over twenty years; mostly because I'm not good at following other people's rules!
I've spent those years studying what keeps us stuck, what makes us tick and, most importantly, what helps us thrive.
I've known heartbreak, experienced the loss of friendships and also, had my most creative and successful years in business in my fifties.
The lessons and experience gained, while sometimes painful, were priceless and I want women to know there's more to midlife than disappointment, loss and retirement.
I'm the creator of LIVING A CREATED LIFE, an online membership that provides a transformative environment of coaching, connection and community.
At 57, I've become the coach I wish I'd had in my forties, and that's why I'm passionate about supporting women age 40 and beyond.
I work with midlife women who hate the word midlife, not because of their age but because of what society says about their age.
Can you imagine thriving in midlife? 
I can, and my mission now is to help you reclaim your dreams, your desires and your freedom so that you can live a life you love - on your terms - through midlife and beyond!
© Copyright 2021 Sandi Amorim