Say YES + start feeling like yourself again!
If your current reality feels like frustration, obligation and prioritizing others, now's the time to make decisions that create more of what YOU want in the...
with Master Coach Sandi Amorim
YOU WILL FEEL LIKE YOURSELF AGAIN WHEN YOU...
Make decisions that feel good
Own your dreams + desires
Respect your values
Expect the best
GET YOUR TIME + ENERGY BACK
in this doable, guilt-free challenge
(because guilt will never create what you want!)
"When I'm faced with a decision or trying to determine a new direction I have some simple, easily accessible tools to go within and find what I truly desire, filtering out the demands of other people and obligations.
The DESIRE MORE workshop has been my North Star this year." - Corey Stiles
WHAT TO EXPECT EVERY DAY:
When: Monday - Thursday
Time: 11:00 am - 12:00 pm CT (9am PT / 12pm ET)
Where: our private Facebook group
Every day, you'll join me in the Desire MORE Facebook group to start doing little things for yourself that make you feel alive.
You'll practice:
showing up for yourself
telling the truth about what you want
doing the daily feel-good actions
It's not easy to put yourself first when life demands your attention, but when you complete the daily challenges, you will remember who you really are.
What it takes to prioritize YOU...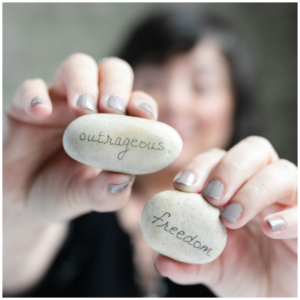 DAY 1: MAKE FEEL-GOOD DECISIONS
Say no to the shit (things, habits, and even people) that drains your energy.
If it doesn't feel good and right for you, let it go.
Less obligation, more energy.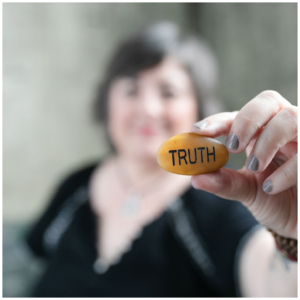 Tell the truth about what you most want in your life, unapologetically and without guilt.
You can have what you want, but only when you claim it.
Less pretending, more truth-telling.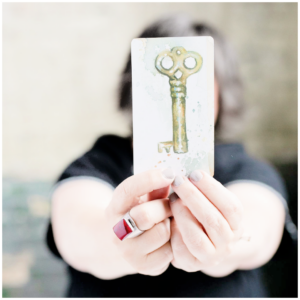 DAY 3: REMEMBER YOUR VALUES
How often have you heard "Don't be selfish." from people in your life?
It's time to forget that childhood conditioning and go back to what's most important to you, and that takes remembering your values.
Less people-pleasing, more meaning.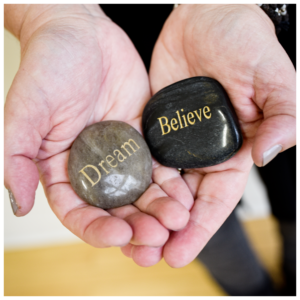 Make what you want (hello, new future) more compelling than the past.
Give up your someday thinking and focus your time and energy on that new vision for the future.
Less self-sabotage, more "thank you, more please!"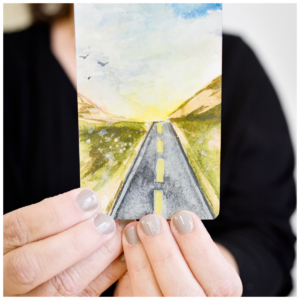 Let's acknowledge your wins, mine the gems from each day, and make time for coaching.
Less "I can't", and a whole lot more "I WILL."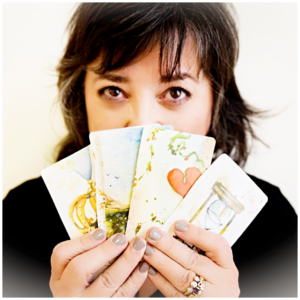 LET YOUR FUTURE SELF LEAD
Let's talk to your future self and how you can tap into her energy.
Less doubt, more confidence. 
Date: Saturday, September 30, 2023
Time: 11:00 am - 12:30 pm CT (9am PT / 12pm ET)
Where: ZOOM
Praise for Desire MORE...
"The Desire MORE workshop was a catalyst for me to get clear on my core desired feelings again." - Corey Stiles
"You should only work with Sandi if you're serious about launching real change in your life. Be careful what you promise yourself because–if you do the daily work–you'll totally get it. In a phrase, life-changing." - Ellen Berg
"Learning my core values and core desired feelings was powerful and it's giving me a clearer focus. I'm excited for the first time to choose my next action steps." - Marty Dawson
"Sandi is the BEST coach I have had in my life. I truly appreciate her and I know I will get where I want to go with her on my side." - Jean Roberts
"I'm always blown away by Sandi's love, commitment, insight and truth-telling fierceness." - Jenell Newell
"I've been having a really hard time moving forward in my next steps. I now feel I can create with more clarity. Thank you Sandi for helping me refocus on my values and core desired feelings." - Michele Labelle
IT'S NEVER TOO LATE TO FEEL LIKE YOURSELF AGAIN!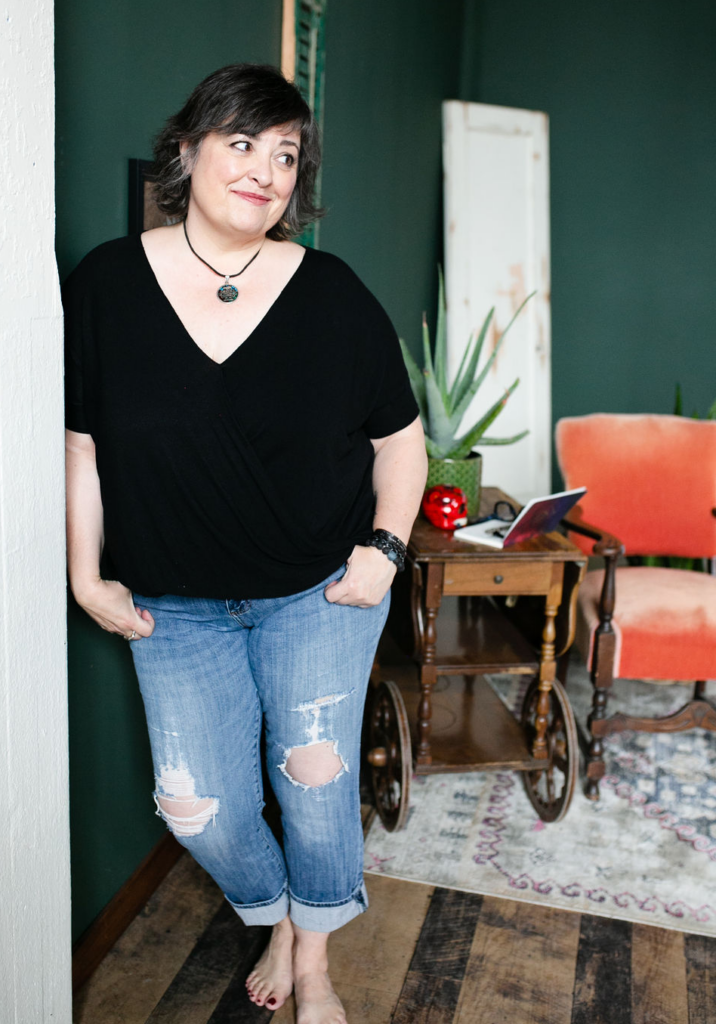 ​​This is the part where I list my credentials so you can feel justified in your choice to join me on this journey, so here we go…
I'm a Master Certified Coach, author of The 100 Day Promise, and founder of the Created Life Academy.
Since 1997 I've been obsessed with human development with training in Solution Focused Coaching, Neuro-Linguistic Programming (NLP), PSYCH-K, Accelerated Evolution, Peak Performance, and Positive Intelligence.
That's my journey. Your journey starts with acknowledging that you didn't need to know any of that.
Because when it's time for a change, and that little voice inside has gone from a whisper to a joyful yell at the idea that you FINALLY get to do something for you…
What credentials can compete with that?
Copyright © 2023 Sandi Amorim + The Created Life Academy ™