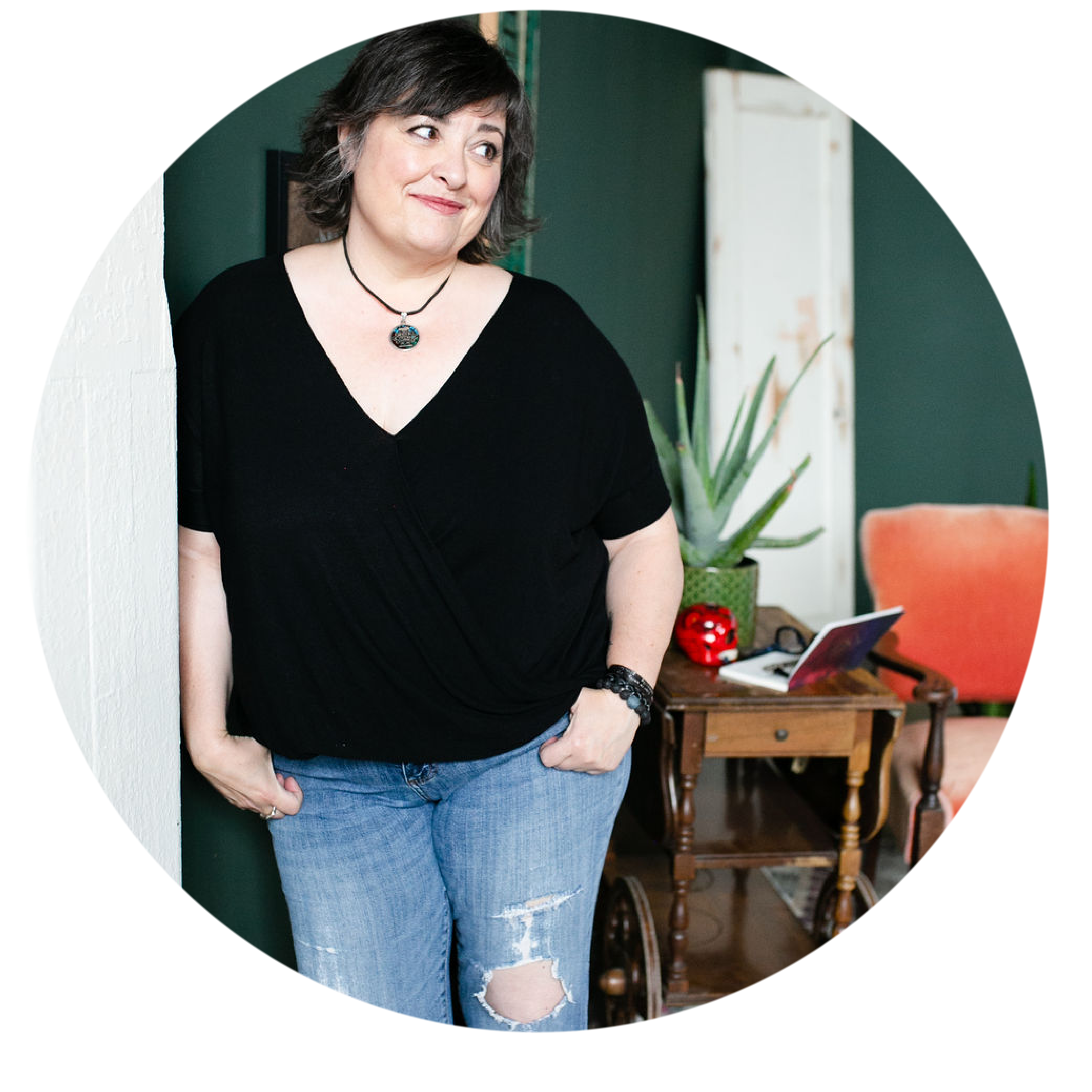 Your values. Your desires. Your life.
With Master Coach Sandi Amorim

What do you want to create in your life this year and how do you most want to feel?
These two questions will change your life when you show up for one month devoted to your desired future.
Does this reality sound familiar?
You're frustrated and tired of doing all the things for everyone but yourself.
You're resentful of the things (and people) that drain your energy.
You wonder when you'll have time to do the things you really want to do.
How much longer can you go on this way without losing yourself completely?

If you said yes, it's time to change that reality,
and time to say YES to a new future where you:
Know and honour your boundaries.
Create from your values and desires.
Unapologetically say no to anything (and anyone) that drains your energy.
This is a future you create from your values and desires and
it will feel so good you'd no longer have it any other way.
That's what's possible in Desire MORE.
Join Master Coach Sandi Amorim
for this special Leap Year edition of Desire MORE!
February 1 - 29, 2024
Cost: $197 USD
Online from the comfort of your home.
One month devoted to you, your dreams and your desires.
You'll leave Desire MORE knowing...
Your Core Values: what's important to you and why
Your Core Desired Feelings: how you most want to feel this year
Your Goals: what's most meaningful to you at this time in your life
"Thank you Sandi for helping me refocus on my values and core desired feelings. I've been having a really hard time moving forward in my next steps. I now feel I can create with more clarity."
- Michele Labelle
"I had a lot of clarity of what I didn't want, but not a lot about what I wanted to create... It was tough to stay still and let things be, and it was also so deeply important to prepare me for this next bit. Love Sandi's fierce commitment to this path."
- Ellen Berg
"The Desire More workshop was a catalyst for me to get clear on my core desired feelings again."
- Corey Stiles
"I got so much out of the weekend you offered, and it keeps on expanding! Thank you so much for who you are and your generosity."
- Tammy Seagriff
"I adore Sandi. She is honest and real, sharing her vulnerable heart. I appreciated her ability to connect to the "desire map" group as 'whole' with light-hearted fun, love and passion for what she loves to do = helping women connect with their own hearts and what we love and cherish."
– Carol Weaver
"Sandi provided gentle facilitation as well as supportive leadership throughout the day that allowed me to go deeper into the process than ever before. Her gentle, warm energy permeated the day and helped set the overall workshop ambiance. I woke up the next day and proceeded immediately to integrate what I had learned and I've already made positive changes in my life."
– Meagan Moore
"Sandi's facilitation of the workshop was exquisite - a wonderful frame, great exercises, enough solo time to actually "do the work" and a sacred space. This work is simple but extraordinarily powerful. I've both facilitated and participated in 100's of workshops, and I can honestly say this was by far one of the best I've ever experienced."
- Pamela Sampel
"Learning my core values and core desired feelings was powerful and it's giving me a clearer focus. I'm excited for the first time to choose my next action steps."
- Marty Dawson
Desire More goes beyond goal setting...
to ask the meaningful questions that make your life better, because what's the point of making changes in your life if they don't feel good?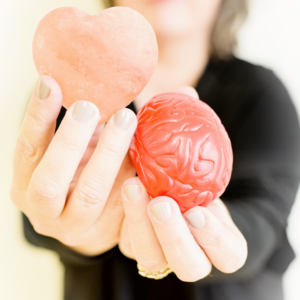 What do you want and why?
As children, we're taught to suppress our desires: don't be selfish, greedy or demanding. This happens so often we shut down and stop expressing ourselves.
It's time to go back to the core of who you are and that takes working with both your head and your heart.
Let your values be your guide.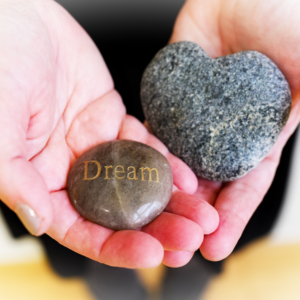 How do you most want to feel?
Creating more of what you want takes telling the truth about how you want to feel.
In your mind, body and spirit. Your whole life.
It's time to own your desires regardless of what others think.
You can trust your desires.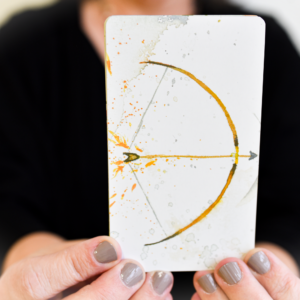 Why is it worth the effort?
Knowing your values and core desired feelings isn't enough. You have to choose them over and over again until it becomes your new normal.
It's time for a daily practice that leads you to create a more aligned way of living.
Take more feel-good actions.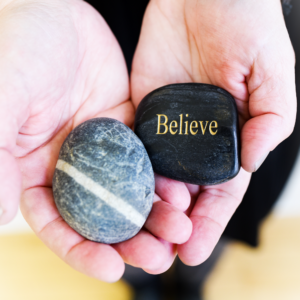 What do you see in your future?
When you create from your values and core desired feelings, you begin to expect more good in your life.
You'll remember that you are a creator, not a spectator.
That takes a compelling vision of the future.
Expect the best.
"You should only sign up to work with Sandi if you're serious about launching real change in your life. This work is life-changing." - Ellen Berg
If you're ready to trade in your current reality...
Say yes, and leap into your desired future.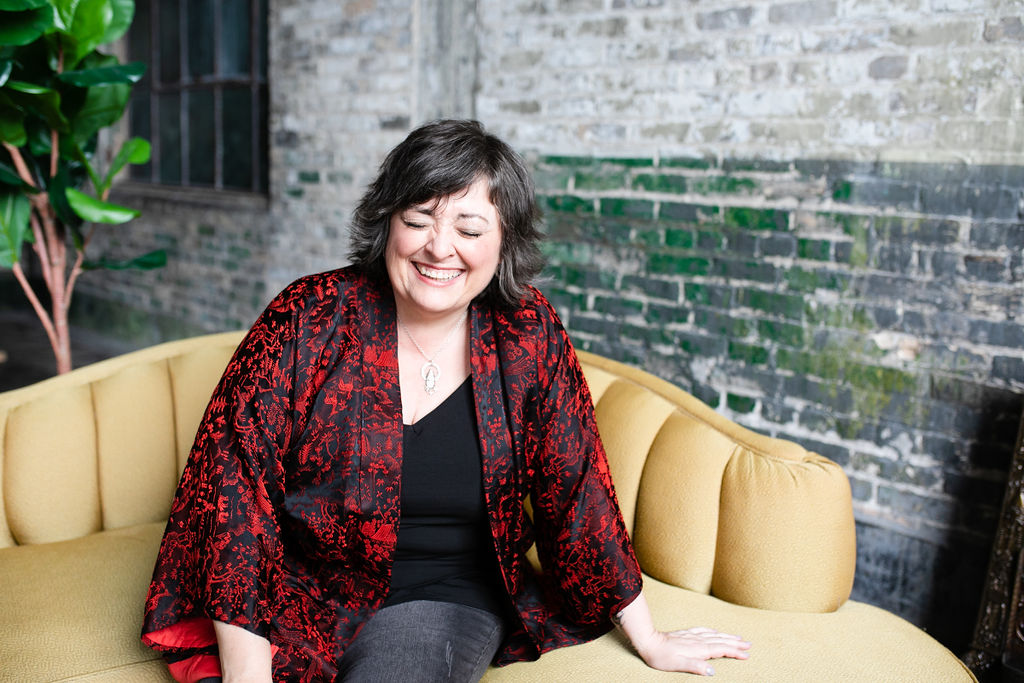 Master Certified Coach, founder of the Created Life Academy, and creator of the 100 Day Promise.
As a Master Coach, I've studied human potential since 1997 and I know what it takes to get through life's challenges. I also know it's not always as easy as the coaching world makes it seem.
I've worked for myself for over twenty years; partly because I've never been very good at following other people's rules and partly because my dreams have always compelled me to walk my own path.
I've spent those years studying what keeps us stuck, what makes us tick and, most importantly, what helps us thrive.
At 60, I've become the coach I wish I'd had in my forties!
I understand how to help you get through the many midlife challenges and transitions that can drain your energy. I am also obsessed with helping you create the next best time of your life.