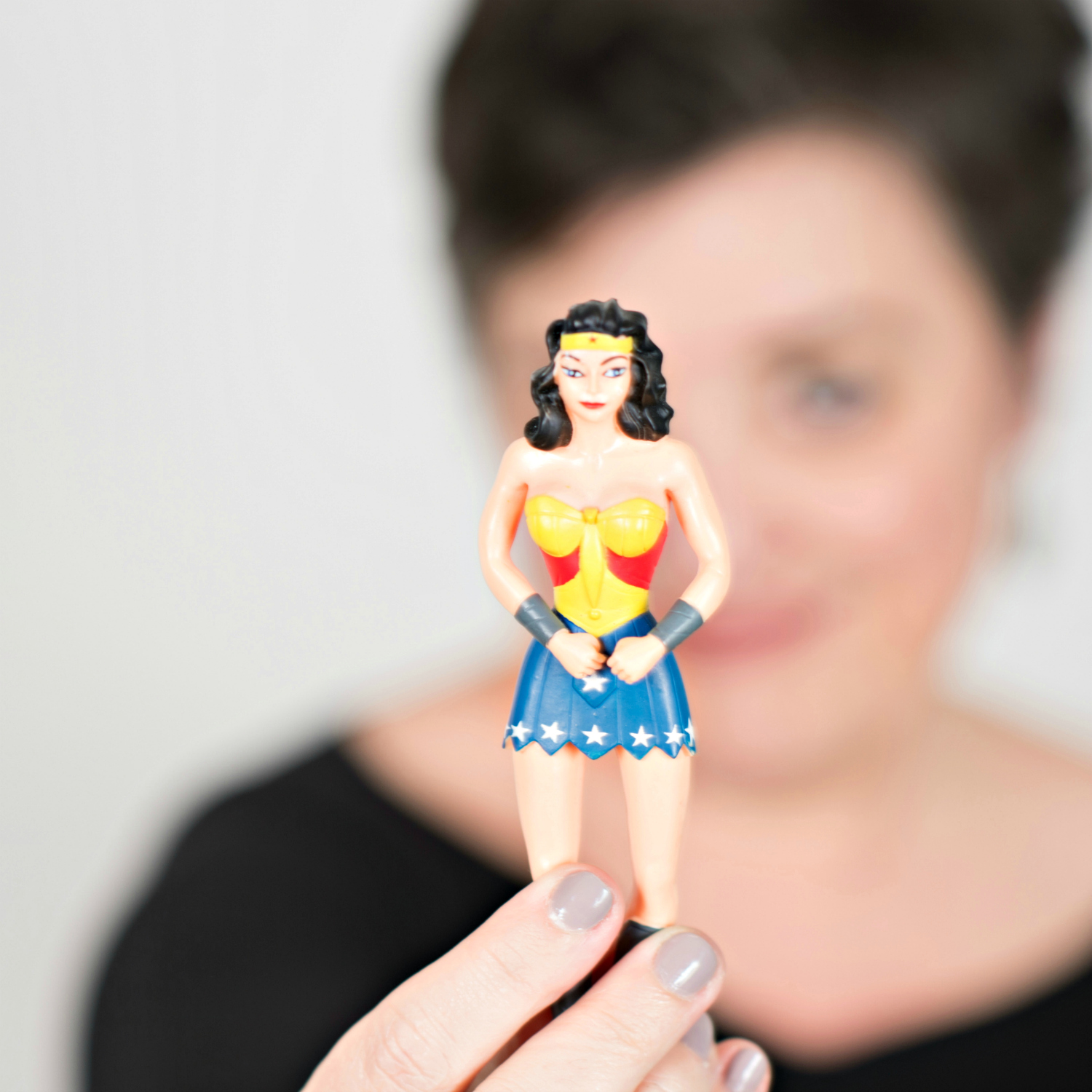 Stop Doing
Stop Sabotaging
Stop Waiting
STOP tolerating what drains you.
START creating MORE of what you want.
The Fall Masterclass is complete but you can still access all the content below.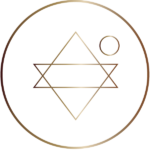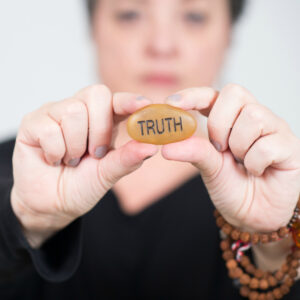 This challenge asks you to tell the truth about the people and things that drain your energy. One by one, they add up to become a mountain of tolerations, until now. Let's do the work to clear the shit so you can take back your energy because you need it now more than ever.
Less tolerating, more creating.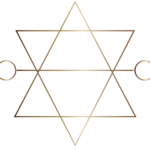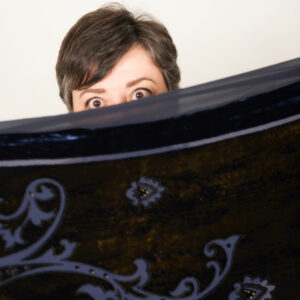 STOP SABOTAGING: Oct. 19-22
In this challenge, you'll identify your saboteurs (the negative thoughts, beliefs and patterns hidden from your view) and learn how to take back what's yours - the time, energy and freedom you need to create MORE of what you want.
Less sabotage, more awareness.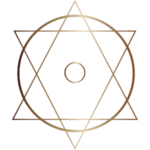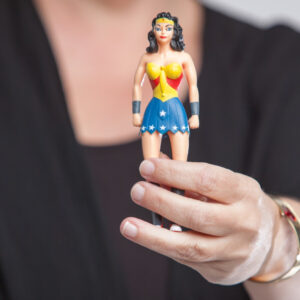 The third challenge in the series is an in-your-face reminder that there is no someday. There's no right time to follow your dreams or create more of what you want in your life - there's only ever now and your decision to go for it. Let's begin walking a new path, day by day, creating and claiming a new future.
Less time, more desire.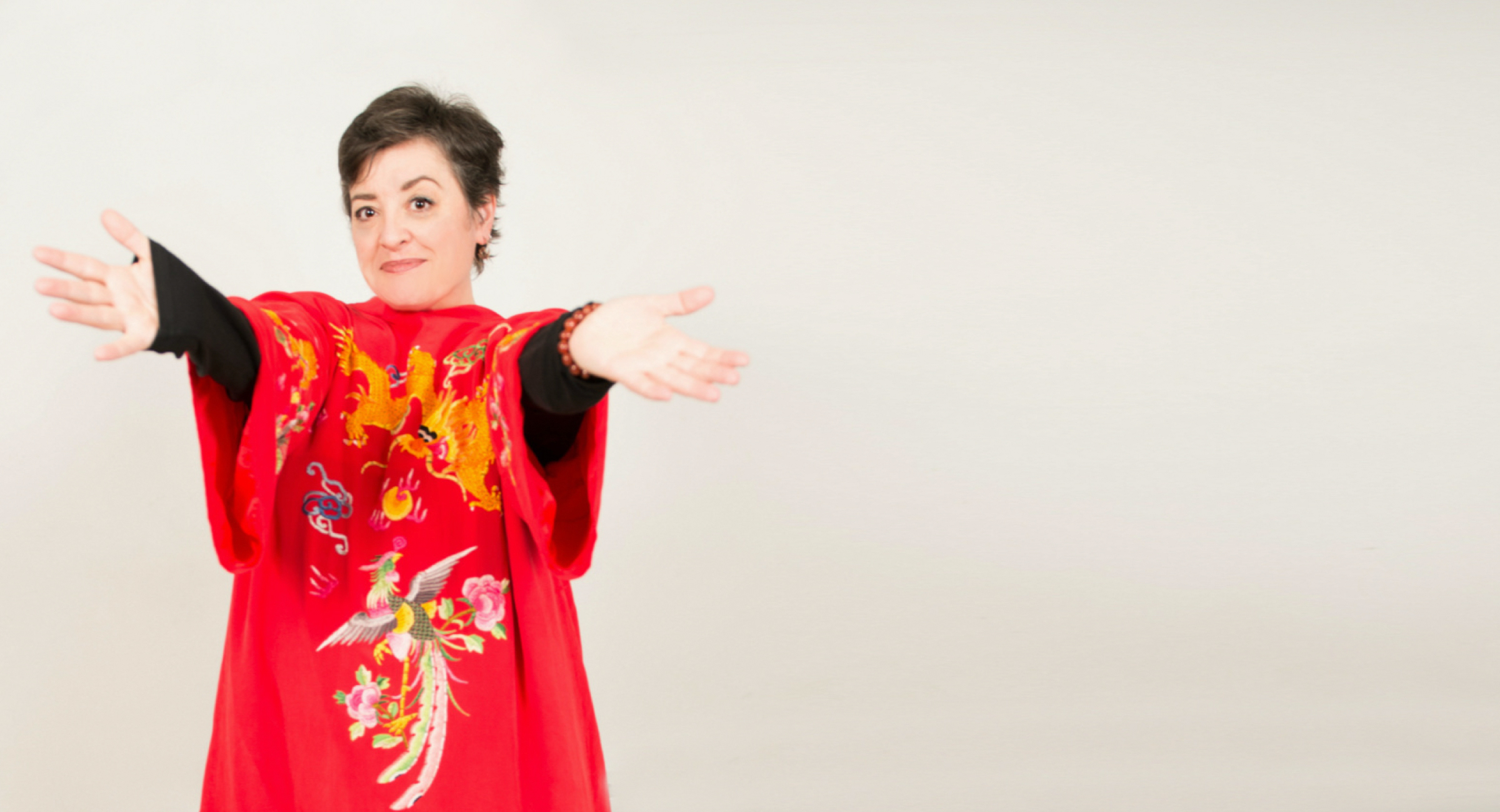 A Master Certified Coach, founder of the Created Life Academy and author of The 100 Day Promise.
I'm a woman who's been her own boss for over twenty years; mostly because I'm not good at following other people's rules!
I've spent those years studying what keeps us stuck, what makes us tick and, most importantly, what helps us thrive.
I've known heartbreak, experienced the loss of friendships and also, had my most creative and successful years in business in my fifties.
The lessons and experience gained, while sometimes painful, were priceless and I want women to know there's more to midlife than disappointment, loss and retirement.
I'm the creator of LIVING A CREATED LIFE, an online membership that provides a transformative environment of coaching, connection and community.
At 57, I've become the coach I wish I'd had in my forties, and that's why I'm passionate about supporting women age 40 and beyond.
I work with midlife women who hate the word midlife, not because of their age but because of what society says about their age.
Can you imagine thriving in midlife? 
I can, and my mission now is to help you reclaim your dreams, your desires and your freedom so that you can live a life you love - on your terms - through midlife and beyond!
When I'm not working with the badass midlife women in my programs, I love beach walks with my guy and my dog, reading, becoming fluent in Spanish, and decorating my soon-to-be Mexican home on Pinterest.
Also, Netflix, popcorn and candlelight.
© Copyright 2020 Sandi Amorim