Get Clear, Get Going, Get Launched!
Because NOW is better than someday!
START NOW is an online group coaching program to help you create and launch your first (or next!) offer online.
Are you ready to bring your idea to life in four months or less?
You've been dreaming about creating something new for so long; something that will set you up to work with people you love and transform your life and business.
You've been working one-to-one, and trading time for money, when you really want to be making a difference and leveraging the momentum of an inspired group who want what you've got.
You want to build community and make good money at the same time.
You want to serve more people but you don't want to burn yourself out.
Chances are you already know exactly what your people need. You just need to make it happen, build it and get them signed up.
But how?
It's time to become a woman who creates + launches with ease.
It's time to stop consuming content + start creating your own.
Whether you're a life coach sitting on a pile of certifications you've never used or a healer waiting for the perfect opportunity to bring your brand of magic into the lives of people who desperately need you, now is the time to get started.
It's time to stop hitting snooze, and start launching YOU.
The world NEEDS you – needs that truth that's simmering and ready to erupt, just below the surface. Needs your authenticity. Needs the highest, most exceptional version of YOU.
And creating your unique offer is the best way to empower more people to experience what you bring to the table.
Take your idea from thought to reality with massive amounts of guidance, support and love!
Start Now is a 4-month group coaching program designed to finally get your idea from a thought to reality and no kidding, get it off the ground and launched!
You'll get all the training and step-by-step guidance you need, along with support and accountability to get things moving quickly and keep them moving consistently.


There is no someday. Make this your time.
The future is promised to no one.
We do better together. 

"There are a LOT of folks out there who will tell you that they'll help you get your idea off the ground. Most of them are charlatans who never made a measurable difference in my journey. Sandi is on a whole other level to all those marketing gurus. Hell, she's in a different solar system than all the other folks I've ever come across in the coaching space.
She has the depth of experience, the grounded nature of being not-35, the straightforwardness of someone who has Handled Shit for years, and the delightful enthusiasm of someone who is still passionate about this work even after doing it for many, many, years."
What you'll get every month:
Sandi designed each lesson to build a strong foundation.
She's also committed to your success and will kick your ass with love to get you started and keep you moving.
Slay the fears that keep you from getting your work online.
Join our dragon slayer, Alex Reyes, who is so good at his job you may even start to appreciate technology!
There's nowhere to hide when you've got weekly motivational livestreams and challenges to keep you moving, one step at a time towards success.
Pop into the gym for hot seat coaching and support.
Use it a little or a lot - like any gym!
Say goodbye to your lone ranger tendencies as you experience accountability and support to help you GET THINGS DONE!
Check things off your to-do list with confidence, knowing that your launch plan is ready!
is currently closed, if you are interested, join the list below!
(a fancy word for what we're going to teach you in our four months together!)
We've designed the program to expand your comfort zone and keep you in action so that you finally get your offer off the ground and launched.
We're not just teaching you though. We're making sure you do the work in between calls with massive amounts of love, support and accountability.
You'll get so much done you just might question who you are!
That's right, supernova, you'll become the creator you knew you were deep down inside.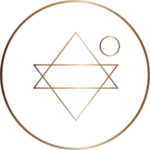 Clarify your values
Align your plan
Meet your ideal client
Surprise + delight them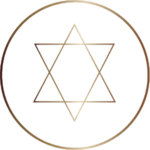 Acknowledge your gifts
Attract your people
Know your worth
Own your pricing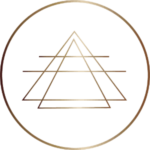 SET yourself up
Get what you need
Plan your work
Work your plan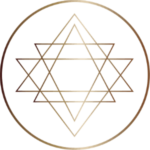 Launch your offer
Focus your energy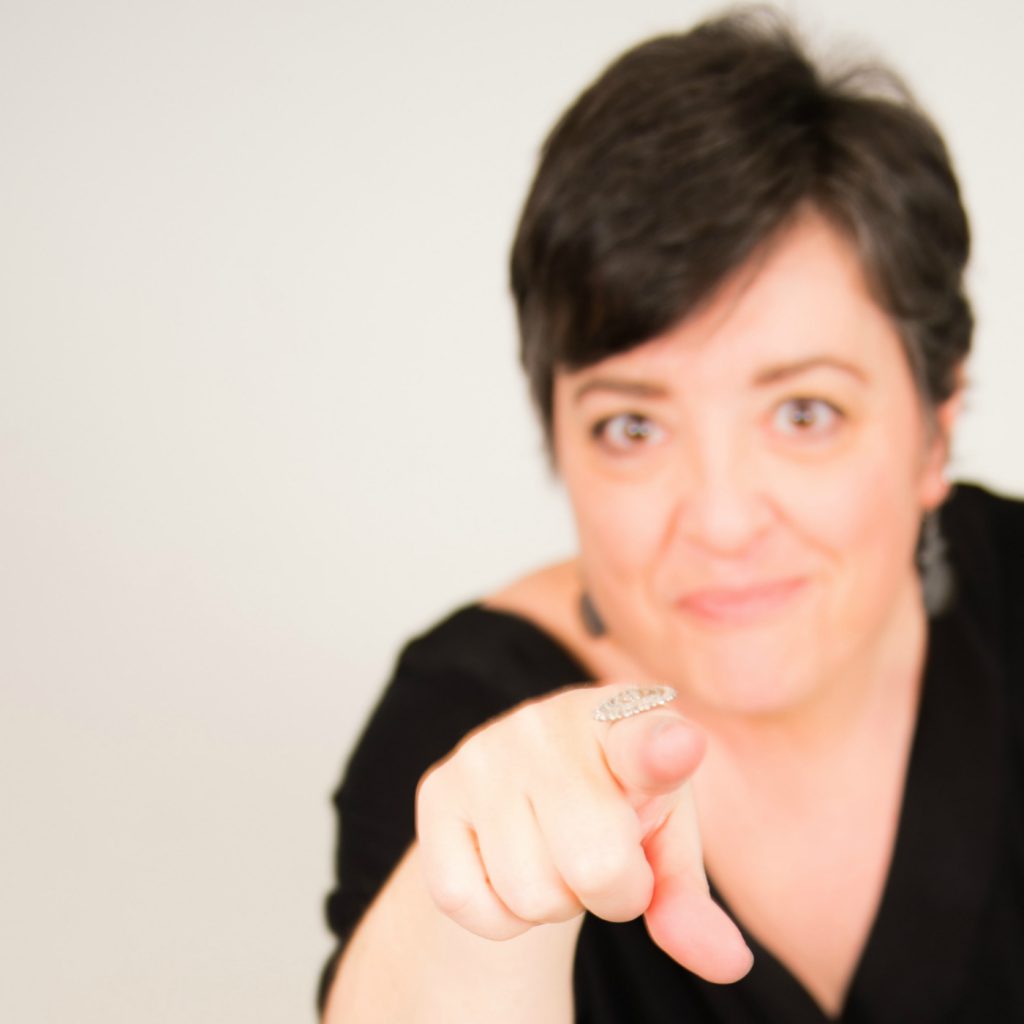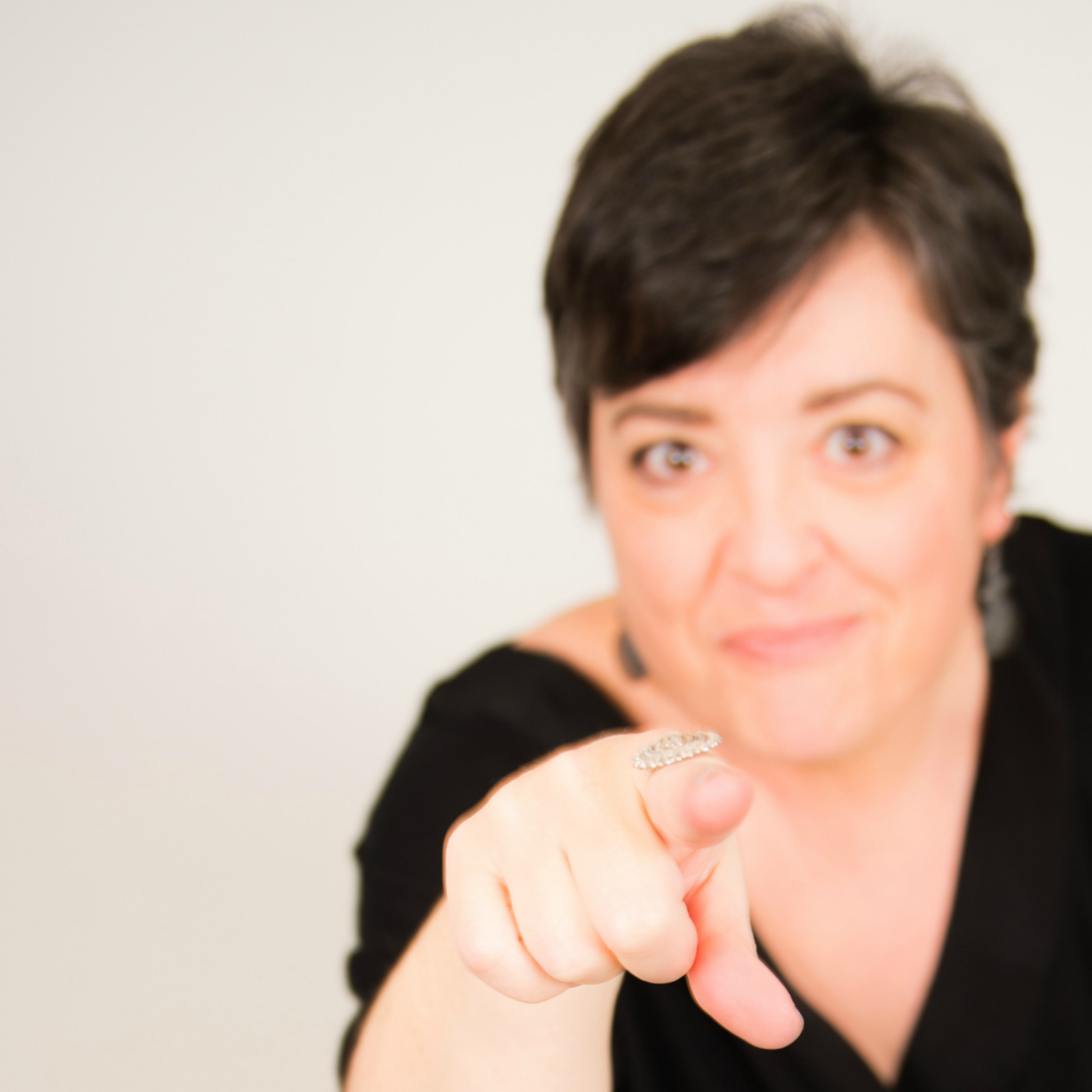 You've taken so many courses, but you've never quite been able to get yours off the ground. Or maybe you did get it launched, but you didn't get the response you were looking for.
You've got more certifications than you know what to do with, and yet, you've struggled to get your ideas into a cohesive plan that would be easy for someone who is new to you and your work to understand.
You're bursting with ideas but execution is a struggle.
You've started and stopped so many times it feels like you've got failure to launch whiplash.
Gah! It's frustrating, I know!
When you see other people launching yet another sold-out program, it's hard not to feel frustrated or even jealous, knowing that if you could just get it all together you could create a program you know could change lives.
Not just for the participants. For you too.
Your people need a transformation and so do you. And it needs to happen now.
It's time to break the cycle.
It's time to stop waiting for "someday" to get your stuff together and finally launch.
Kind words from women just like you...
"Sandi's ability to go beyond the expected and mechanics of creating is magic. Working with her process allowed me to fully step into my role as a creator. So powerful, so affirming and so darn useful."
"Sandi's work is powerful! This woman knows how to get you in the fast lane of accomplishing your goals and intentions."
"I cannot recommend working with Sandi more highly. This is one of the best programs I have seen in years. It's a simple, get-things-done, value-packed course and I told Sandi she should charge way more."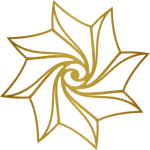 You're so frustrated but you don't know what to do next to make your dreams come true.
That frustration can be a lonely place. It's tiring to keep grinding, day after day, trying to make stuff happen all on your own.
The good news is that it doesn't have to be that way.
You don't have to be jealous or frustrated. You can thrive too.
Maybe you just need a little help.
The clarity you need around your idea?
The technical support to understand the technology you'll need to accomplish what you want?
The accountability to make sure you get it launched in six months or better?
Experts in your corner cheering you on every step of the way?
The support of a community of service providers who want what you want and will clap for you as you level up together?
How would that transform your business?
How would it feel to crack open some champagne and celebrate your sold-out launch?
START NOW is the launch pad, pit crew and circle of support you need to create, launch and sell your offer, and fill your program with the people who need exactly what you are offering.
You'll have the support of weekly livestreams, group calls, Q & A's, strategy, tech support AND a masterclass with a special guest expert ever month.
This group coaching program is everything you need to know and do to finally create and launch your baby, with massive amounts of love and support and at a pace that's easy to digest and implement.
The only thing that's going to be overwhelming is how satisfied you're going to feel when your program is finally out in the world and you have happy clients rocking their transformations.
You may even cry tears of joy.
Facilitator + Master Coach
I'm a Master Coach, author of the 100 Day Promise, and founder of the Created Life Academy, as well as a twenty-year professional in the coaching industry. I've spent over twenty years studying what makes us tick, what keeps us stuck and most importantly, what helps us thrive.

I've worked in the field of human development since 1997 with training in Solution Focused Coaching, Neuro-Linguistic Programming (NLP), PSYCH-K, and Accelerated Evolution.
But more importantly, I've created and launched many programs and offers in the past twenty years. I've learned from some of the best coaches and mentors in the online world and I'm sharing my extensive experience and resources.
I've also learned I can't do it alone so I've brought together a badass team to help you create and launch with more ease and confidence!
Web Design + Tech Support
Alex is my web designer and tech ninja, onboard to help you slay the tech dragons. He's got over ten years of experience to help you get your offer created and launched in four months or less.
His knowledge of business and marketing infuses every aspect of his work and he's completely obsessed with helping you succeed online.
Linda is a creative, energetic Somatic Therapist and Embodiment Teacher who has been inspiring people to live beyond their perceived limitations for over 20 years
She's bringing this experience to Start Now specifically to help you overcome your limiting beliefs about being seen, sharing your unique gifts and embracing success.
Sandy is a Master in Human Potential Development, a specialist in resilience and change management, as well as an author, speaker and facilitator.
She's sharing her amazing skillset in Start Now to support you to own your own strengths and capacity to thrive.
I'm a Master Coach with over two decades of experience. I know what stops you from sharing your gifts. I know the self-sabotage that sneaks in when we most want to succeed. I also know what it takes to breakthrough.
With over twenty years of training and entrepreneurship under my belt, I've created the program I needed myself so many years ago.
START NOW is the solution you need to get your offer where you want it to be by the end of the year.
Are you ready to finally create AND launch your dream offer for your dream clients? 
If you are, my team and I are ready to help you get there!
Frequently Asked Questions
I have yet to launch successfully . What makes this program different?
As an entrepreneur who's been working online since 2004, trust me when I say that I know launching to crickets is no fun. I've had to master everything from launch strategy to course creation to group coaching for a diverse group of participants.
This is what I know - real growth requires real partnership and that takes time. Most programs like this last around 8 weeks, and what I've found (both as a coach and student) is that people end up feeling overwhelmed by the amount of content delivered without the time to absorb and implement it.
That's why this program lasts four months.
Whether you complete and launch your program early (as you'll be encouraged to!) or take the entire four months, what I can promise you is that we will be with you every step of the way with coaching and support.
By dedicating yourself to creating the offer or program you've been dreaming of in community with other women doing the same, you'll have the opportunity to thoughtfully create exactly what you mean to - a transformational experience for your exact right person.
technology freaks me out. will you be able to help?
One of the best parts of this program is having my long time friend and tech wizard, Alex Reyes on board.
He'll be teaching, sharing his wisdom and demystifying technology. He'll also be supporting you along the way as you create your offer.
He's a fantastic resource and makes learning about technology accessible, and occasionally, even fun!
will you offer start now again?
For the moment, how much can any of us really say about the future?
This program came to be due to the challenges of this year as well as because it's what my people told me they needed most.
If you've thought about starting something new, why wait? Right now, with jobs in flux and businesses scrambling to adjust to a whole new world, what could be more valuable than unleashing your genius on the world?
are payment plans available?
Absolutely. More than ever, we're aware of the financial challenges you might be facing.
For that reason, we've made 4 and 6 month payment plans available to you.
On the flip side, we also offer an incentive if you're able to pay in full.
CAN I CHANGE MY MIND AND GET A REFUND?
Please read the entire page carefully before you register to make sure that you have the time and energy to commit to this four-month intensive.
We believe in the Start Now process and we believe in YOU, but our commitment can not be greater than yours.
For this reason, we do not provide refunds. Instead, we offer support and guidance to help you create and launch in four months or less.