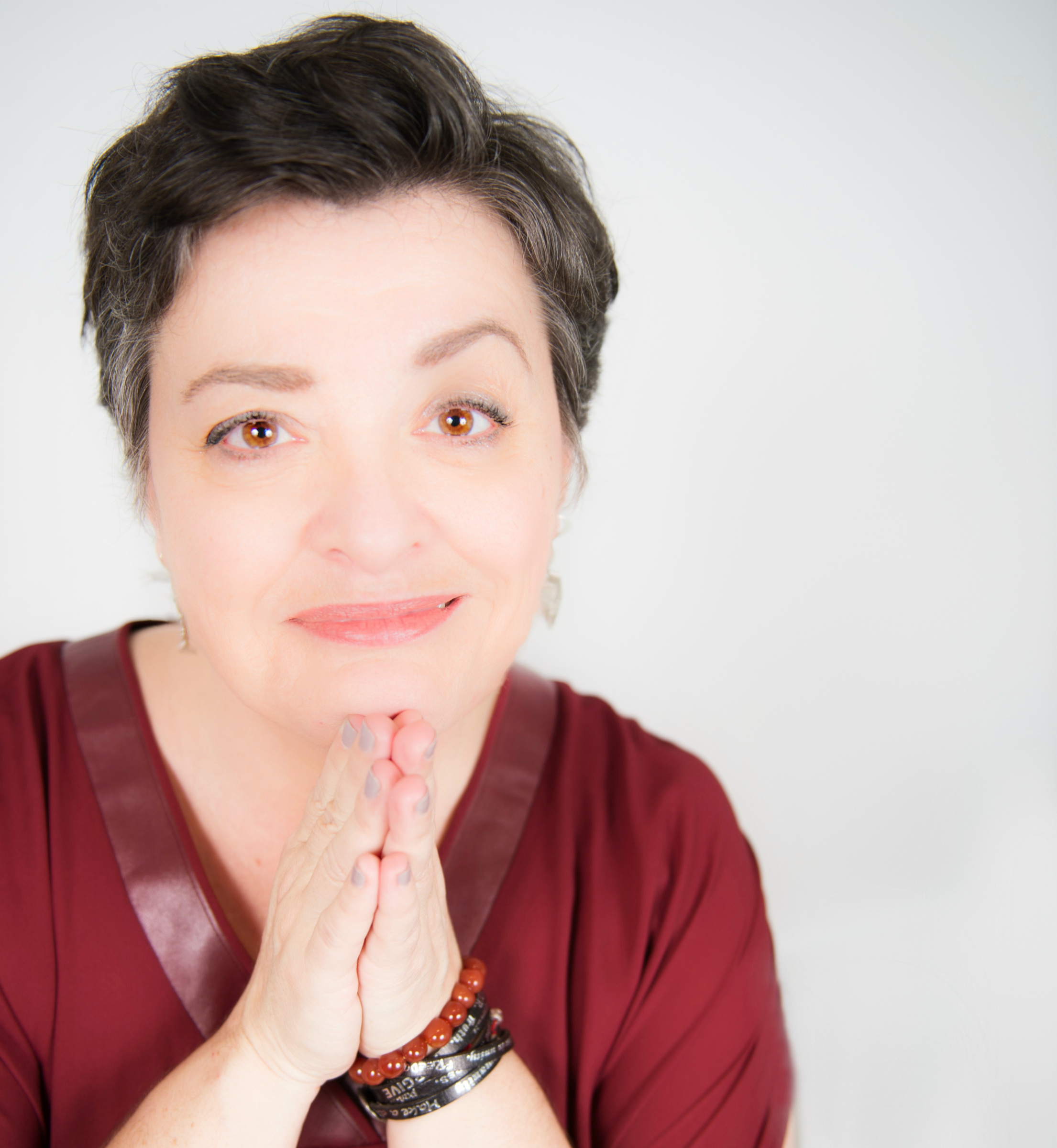 Are you ready to finally create and launch the offer that's been brewing in your soul?
Because NOW is better than someday!
Join me July 23rd at 11am.
I'll be LIVE in the group every morning to show you how to get your idea off the ground.
Here's what we will do together over the 5 days: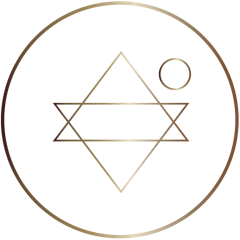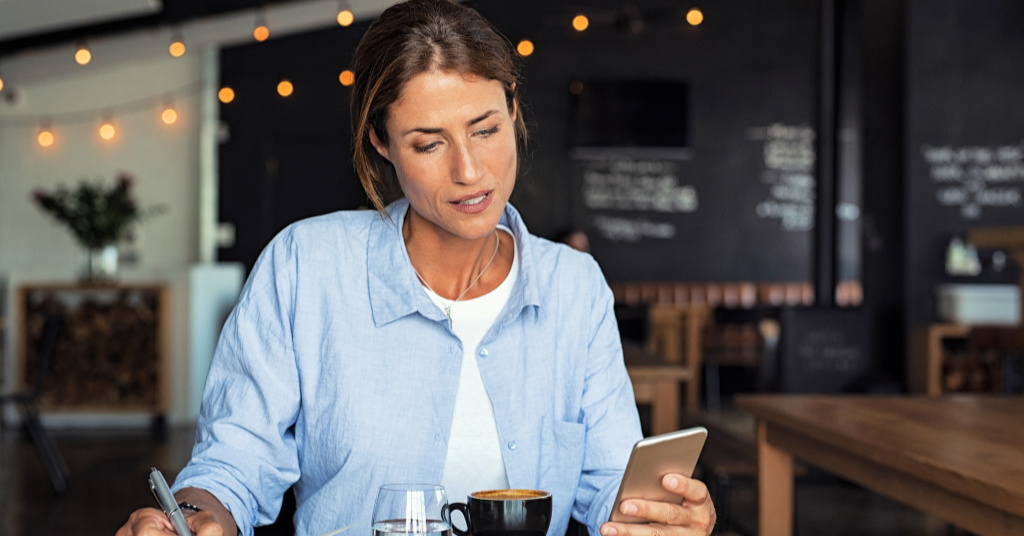 Share your soul's work with more ease.
You've done multiple trainings, you've read all the books and even follow the experts online but you still haven't launched that idea that's been burning inside. Start NOW will light the way, so you can finally share your expertise with ease and clarity.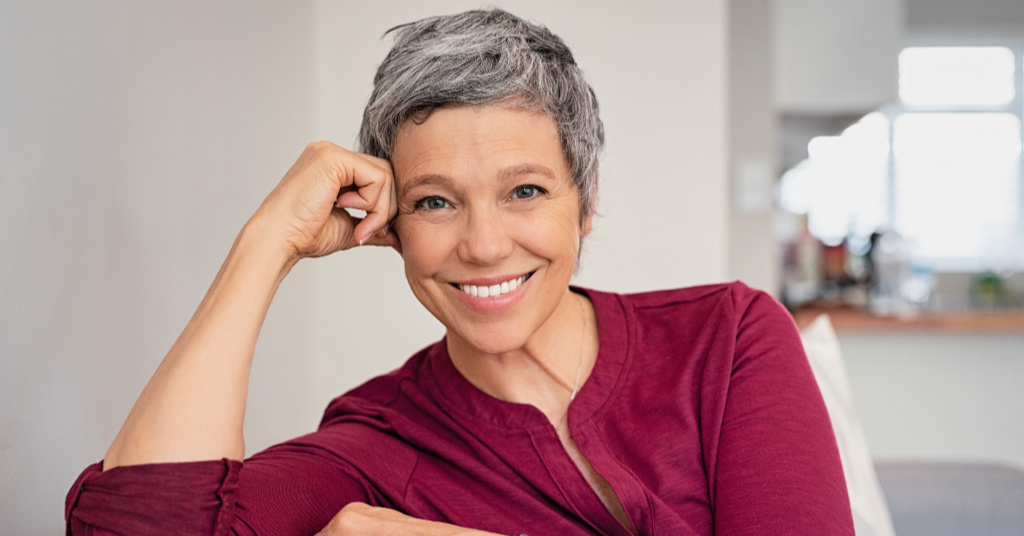 Show up consistently in your business.
Your community is waiting for you. They are excited for you to show up and need what you have to offer. Start NOW will help you create an online presence to get you seen and heard in a big way.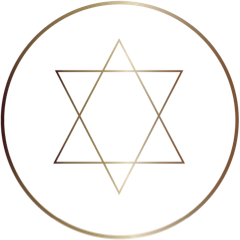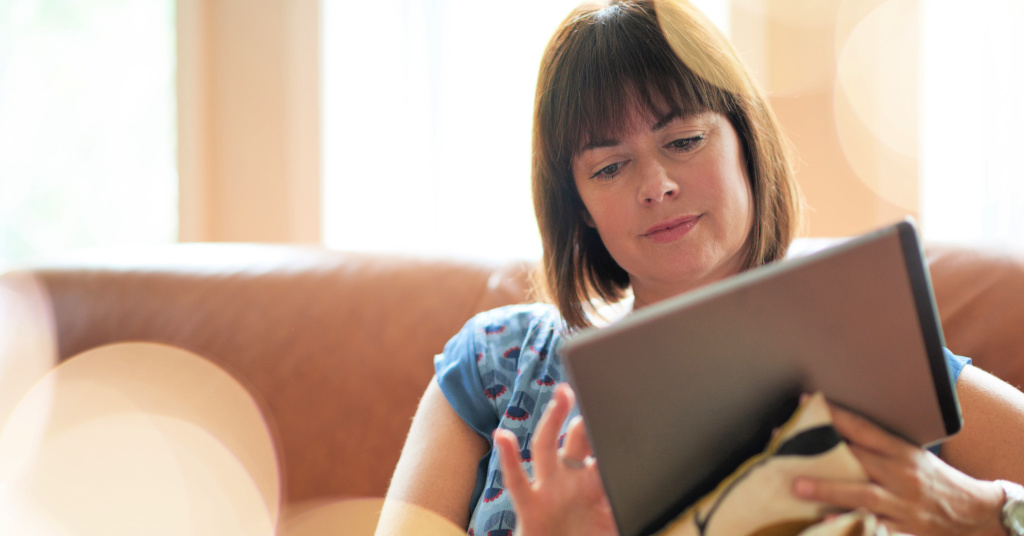 Get clear on what you want to create.
Being crystal clear on your idea is where the magic happens. I'll help you tell the truth (the whole truth and nothing but the truth!) about what you want to create in the world. Knowing what you offer, who it can help and the transformation that will take place is how you'll attract your ideal clients, which makes business fun and oh so rewarding!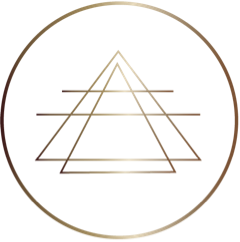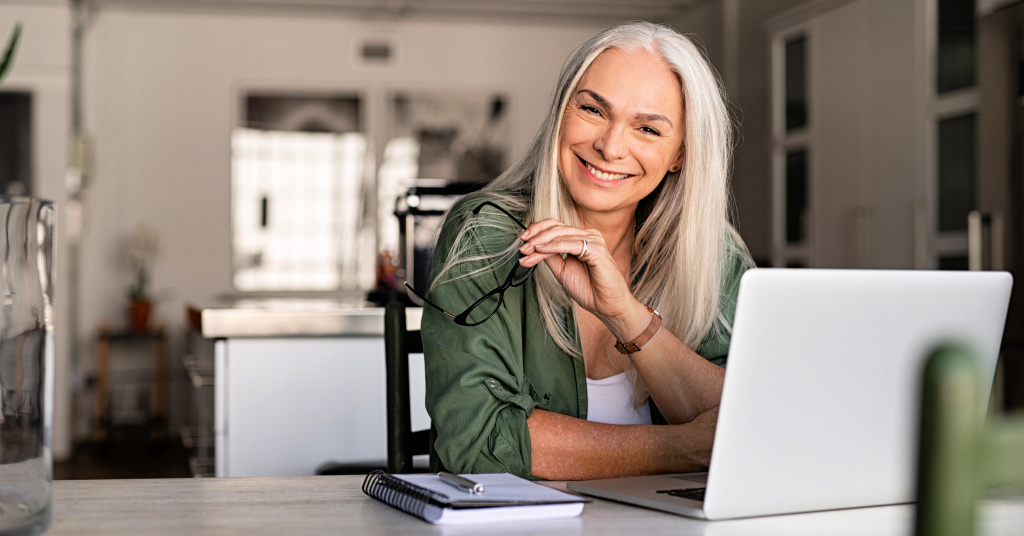 Boost your confidence and mindset.
Being visible in your business can bring up moments of self-doubt, which is completely natural. Start NOW will give you the tools you need to shift fear into fuel for believing in yourself and your offer.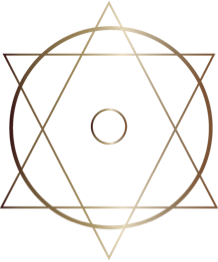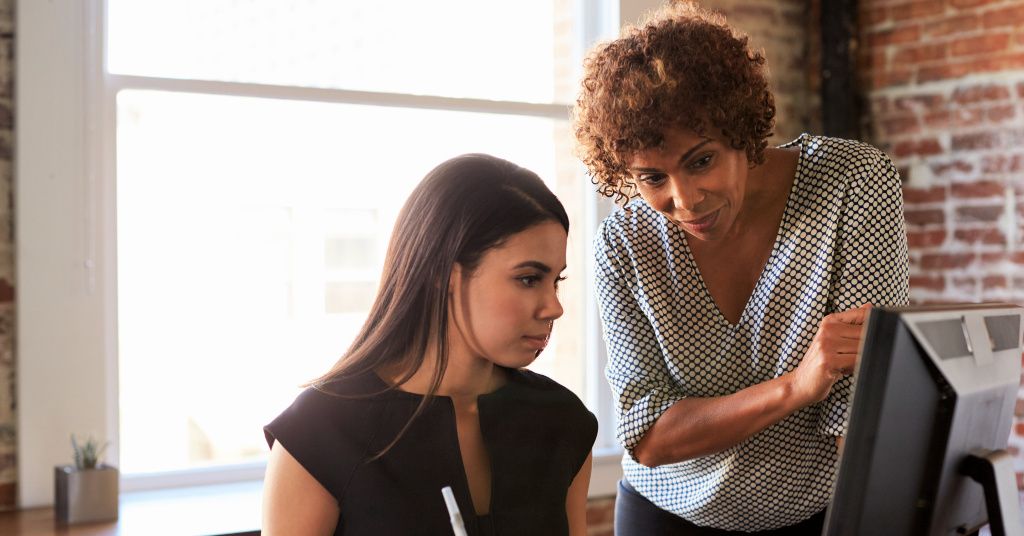 Create a game plan for success.
It can be overwhelming when you're trying to launch a new idea. Through daily challenges and support, you'll finally gain clarity and understand how to take action that will produce results.
It is time for your expertise to shine!
Join me July 13 - 17 inside the private Create Your Life Facebook group.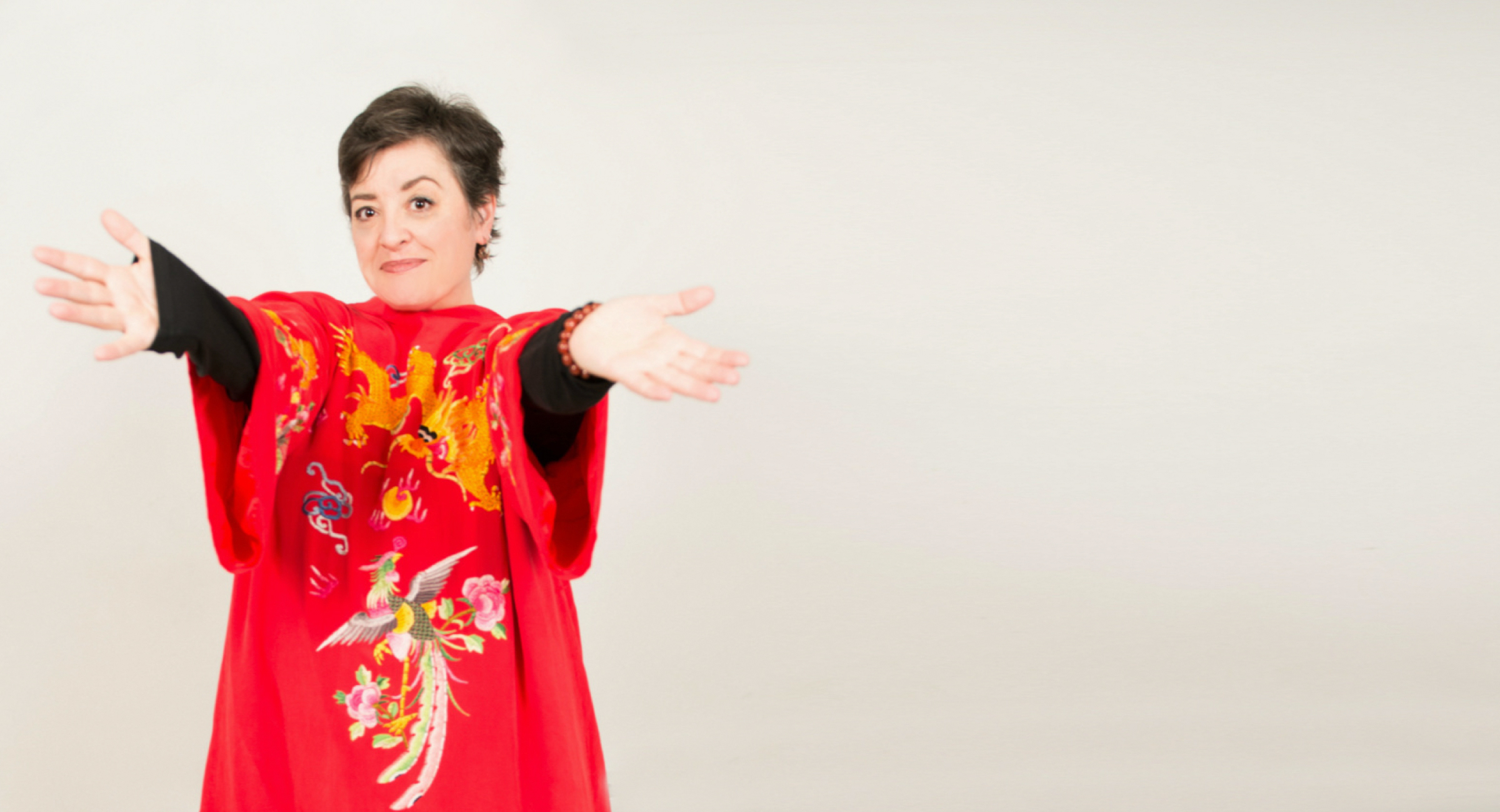 A Master Life Coach, founder of the Created Life Academy and author of The 100 Day Promise.
I have spent twenty years studying what keeps us stuck, what makes us tick and, most importantly, what helps us thrive.
My mission is for you to remember who you are and what you're really here for and that starts with getting your work out into the world. It's time to reclaim your freedom so you can live a life you fucking love - on your terms.
Because the world needs you. It needs you to stop settling so you can create more of what you want. It needs the truth that has been simmering inside of you to finally erupt and be shared with the world.
The question is - are you ready to Start NOW?
© Copyright 2020 Sandi Amorim